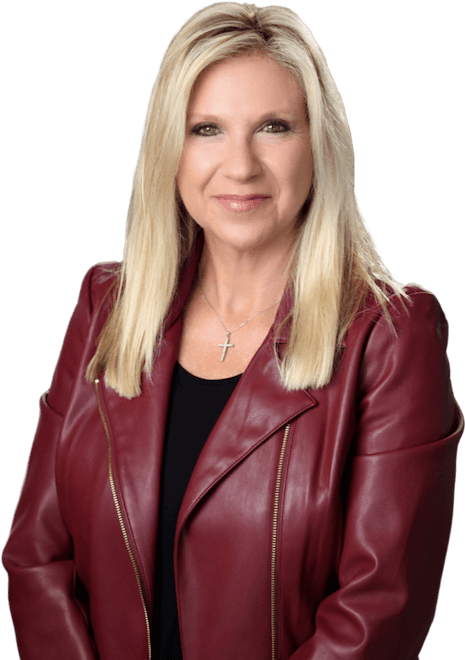 Get To Know Sandy Krestan
With over 36 years in the morgage industry, Sandy is a trusted partner, mentor and animal lover.
I learned very young that a house is not just a house, it's a home! Home is where life happens- laughs, tears, hugs and so much more. Just know… we promise to bring you home!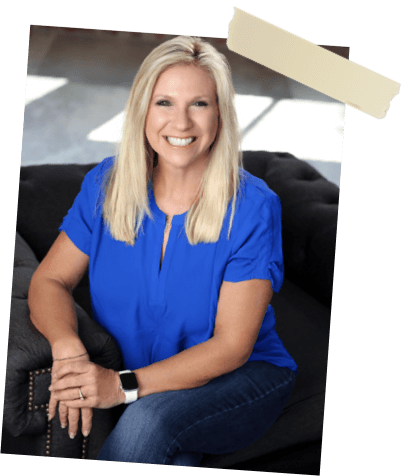 Get to Know Sandy Krestan
Sandy
is a
top producer at Fairway Independant Mortgage.
She started on the ground floor of the mortgage business back in 1984 as a loan processor. She decided to further her knowledge of the lending industry by beginning to originate home loans in 1987. In June of 2008 she became a
"Certified Mortgage Planner"
. She believes, now more than ever, you need to qualify your mortgage planner.
Her business is 100% by referral, due to the strong relationships she has grown and maintained with her business partners and clients.
Sandy has also been active in the Scottsdale Area Association of REALTORS, Scottsdale Chapter of Women's Council of REALTORS, as well as the Arizona Mortgage Lenders Associaton.
Certified Mortgage Planners are qualified advisors who help homeowners become debt free, build wealth and reach their life dreams more quickly by implementing intelligent mortgage, cash flow and home equity strategies.
Sandy doesn't believe in just making a one-time sale,
she believes in long-term partnerships with her clients
and manages their mortgage long-term in order to ensure they minimize interest expenses, maximize savings and build wealth in the fastest way possible.
Sandy's love for animals was passed on from her grandmother and father at an early age. As a kid when visiting friends and families' homes, you could always find her hanging out with the dogs.
Her love for rescuing dogs came naturally. As soon as she could drive, she would stop for every dog found wandering on the road, get them in her car and take them to find their owners.
In 1988, she rescued her very first dog, Buddy, and it was love at first sight. He instantly became her best friend, and from that day on she vowed to only adopt dogs and rescue her dogs.
Her "pack" now consists of Sara, a rescue, and Josh, a "foster failure". She also has three horses now, Bounce, Sissy & Nifty. Riding and spending time with her horses has become her therapy, and is where you can find Sandy spending her weekends.