Over 37 years experience in the mortgage industry!
Over 37 years experience in
Helping You Prepare, Plan and Get Into Your Home - No Matter What!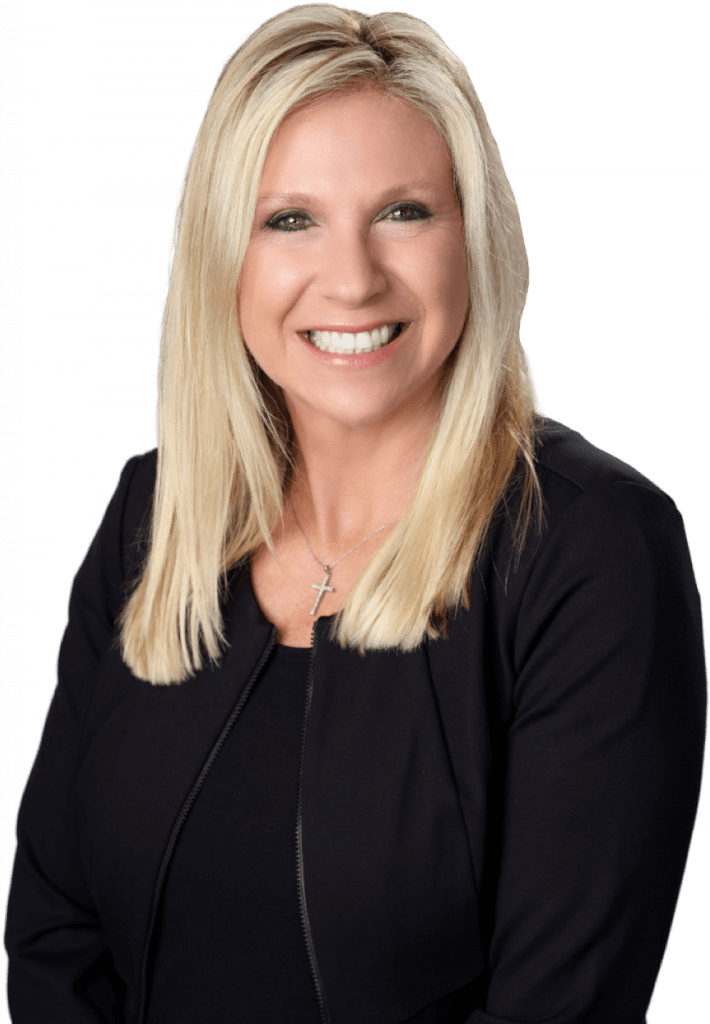 Tools to Help You Succeed In Your Homebuying Journey
This is our swiss army knife created with you in mind! Don't let the confusion of mortgages, refinancing, and everything in between bog you down, stop you from getting into your dream home, or keep you from getting your finances in order. Take a look at all of our guides made specifically to help you succeed in your homeownership journey.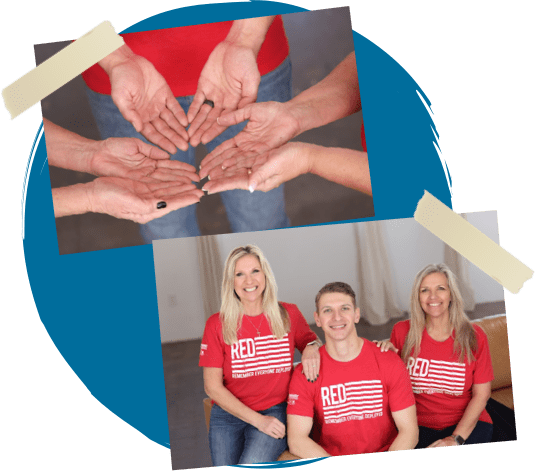 Making Dreams Come True Since '86
The Sandy Krestan Team is made up of passionate and caring doers, dreamers and move makers. We work around the clock to help and support our clients, because we know how serious and stressful the homebuying process can be. We strive to do whatever it takes to get your loan done, while making it a fun and easy process. You can trust us to take on the hard work and guide you to the finish line, while giving you a few laughs along the way!
Home and Money Matters Blog
We Donate a Portion of Each Close to an Animal Rescue!
One of our team's core values is to give back to the community, and what better to give to than animals?! The Sandy Krestan Team is made up of a bunch of aminal lovers, and so we have vowed to donate $100 of our proceeds from every close to one of our favorite animal resuces.
As a foster failure herself, Sandy has experienced first-hand how much work it is to take on foster animals in order to find them the perfect home. From vet bills, to food, to training and more, it is a huge commitment that always needs funding. The rescues we work with take on the hard cases, the dogs that most shelters would give up on, and see to it that they find a loving home. Click below to learn more about these amazing rescues and to see how you can also help.